Thinkopedia is a non-profit mental health support platform, promoting methods for self-help and guidance for those struggling to cope, and a way of sharing experiences through an online community platform, empowering people as they rewrite their story.
---
Thinkopedia wanted a minimalist, interactive, easy-to-use blogging platform. The main takeaway from the brief was the desire to stand out from their competitors with a completely unique and captivating design. A striking contact form was also needed, to enable people to get in touch easily.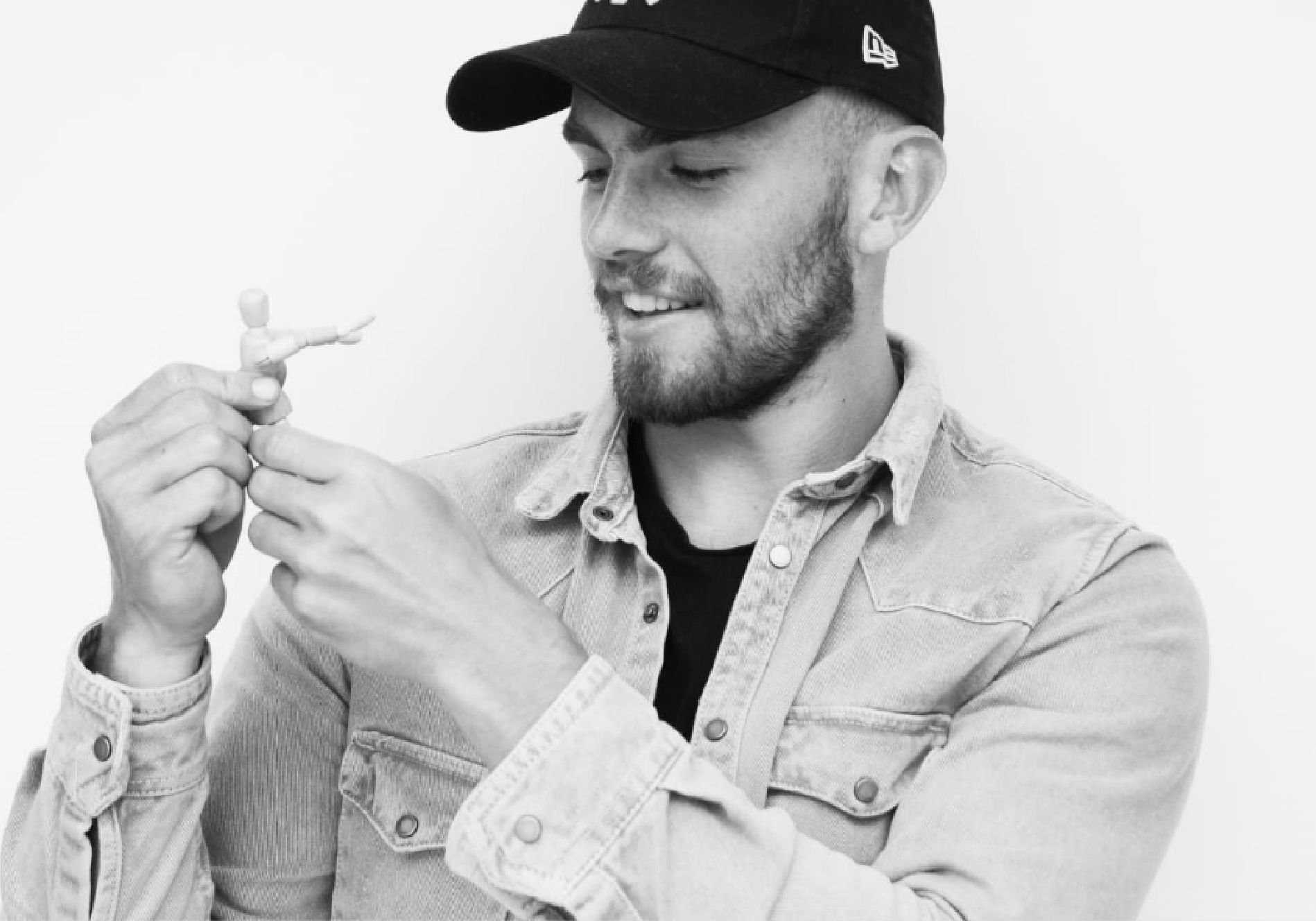 ---
A minimalist design was sculpted from the initial brief, and an interesting layout was formulated from sketches. Whilst the website still followed a conventional grid structure, imagery and type were slightly off-centre to keep the user interested whilst reading the insightful blog posts. A bold sans-serif font was used and some headings were rotated to capture the user's attention, which later aided the animation process.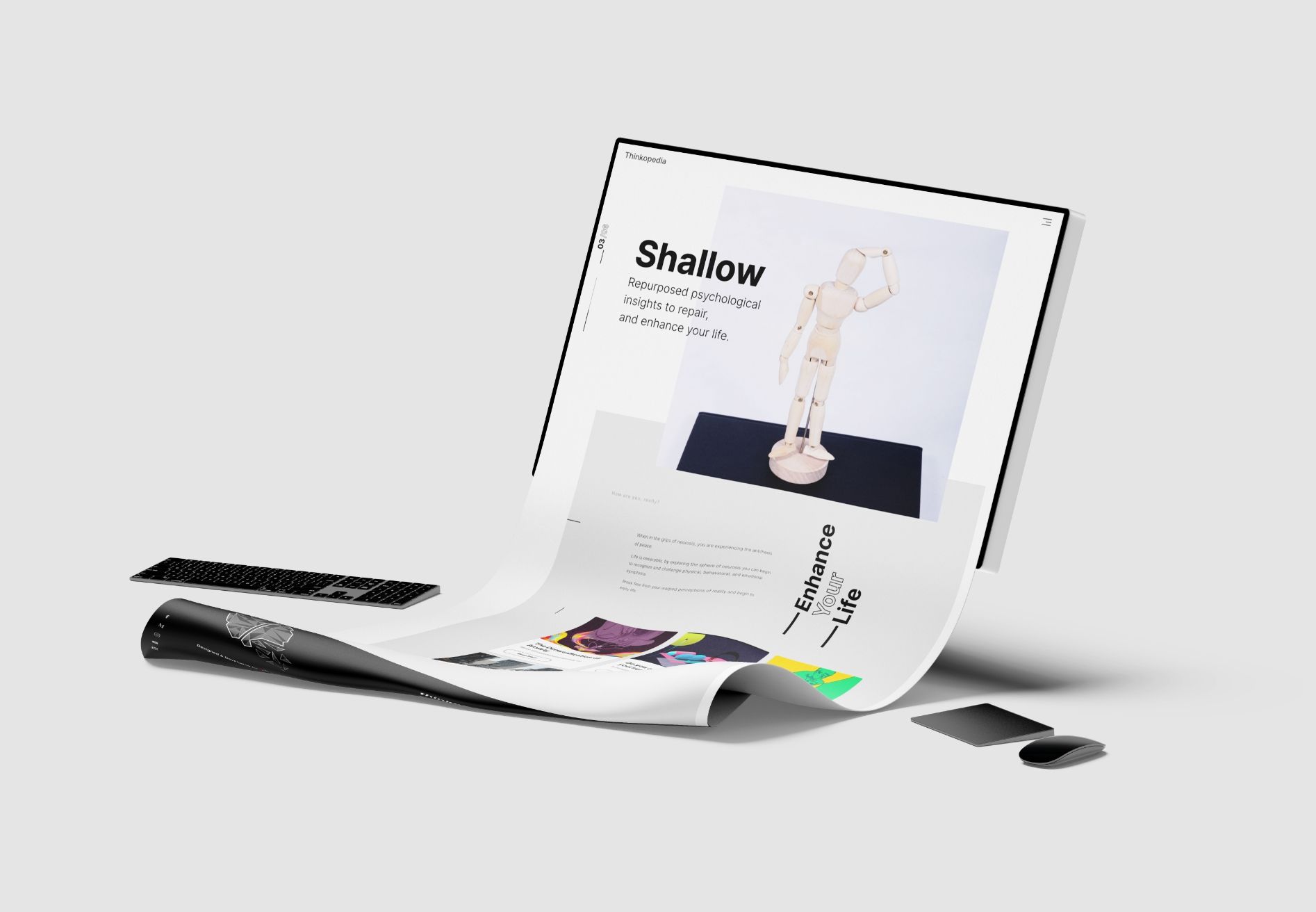 ---
Laravel was used as a back-end development framework to scrape blog posts from Medium and the content of the blog posts was stored in a MySQL database. This meant all of the content was server side rendered, enabling Googlebot to scrape the content easily. barba.js with GSAP was used to create smooth transitions between each page. This gave the website an app-like quality, with small but effective UI transitions and micro animations.