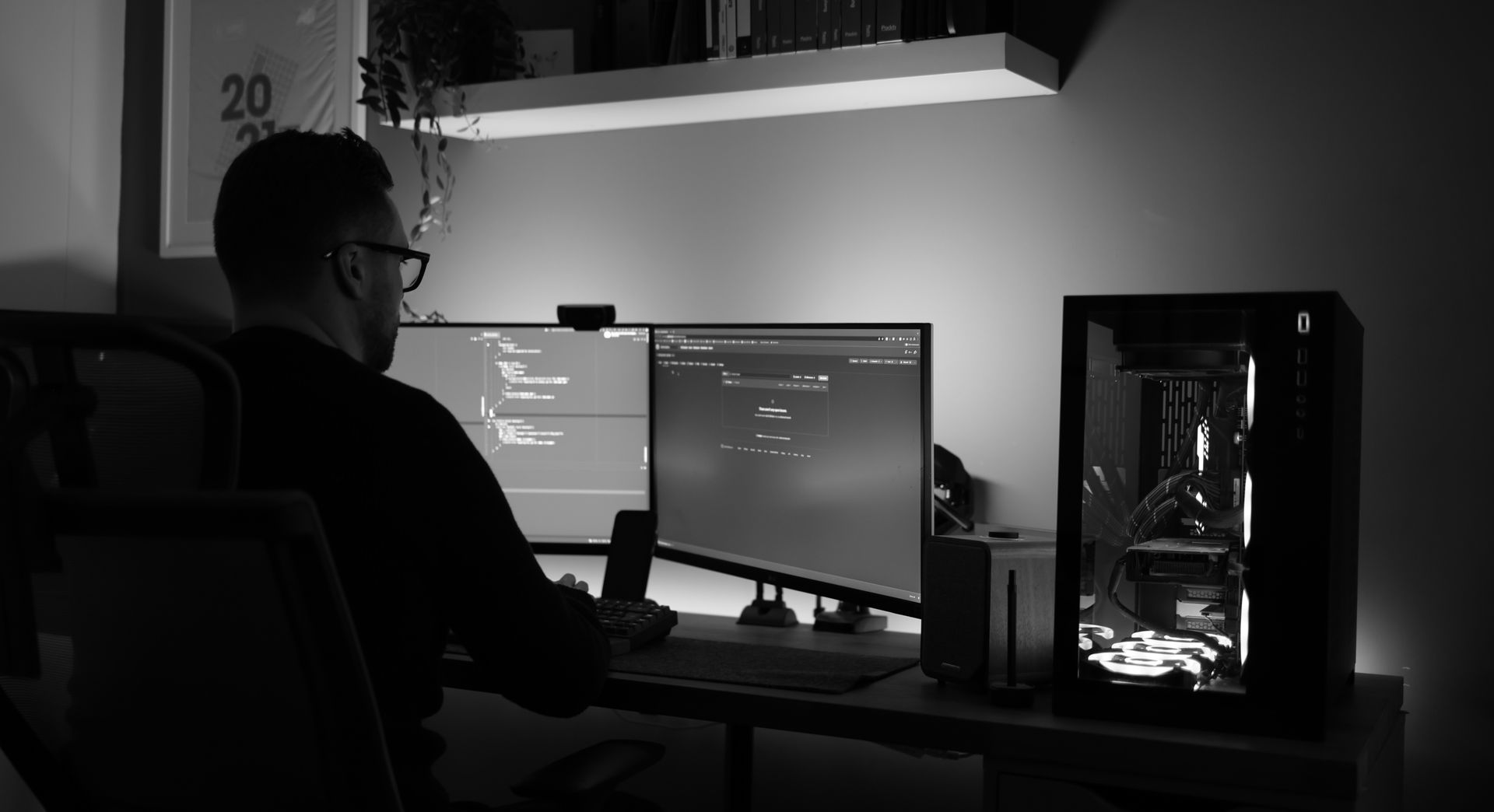 Who we
are*
In a commercial world increasingly reliant on digital technology, ainsley.dev is a market-leading software design and development company at the forefront of high-tech advancements and techniques.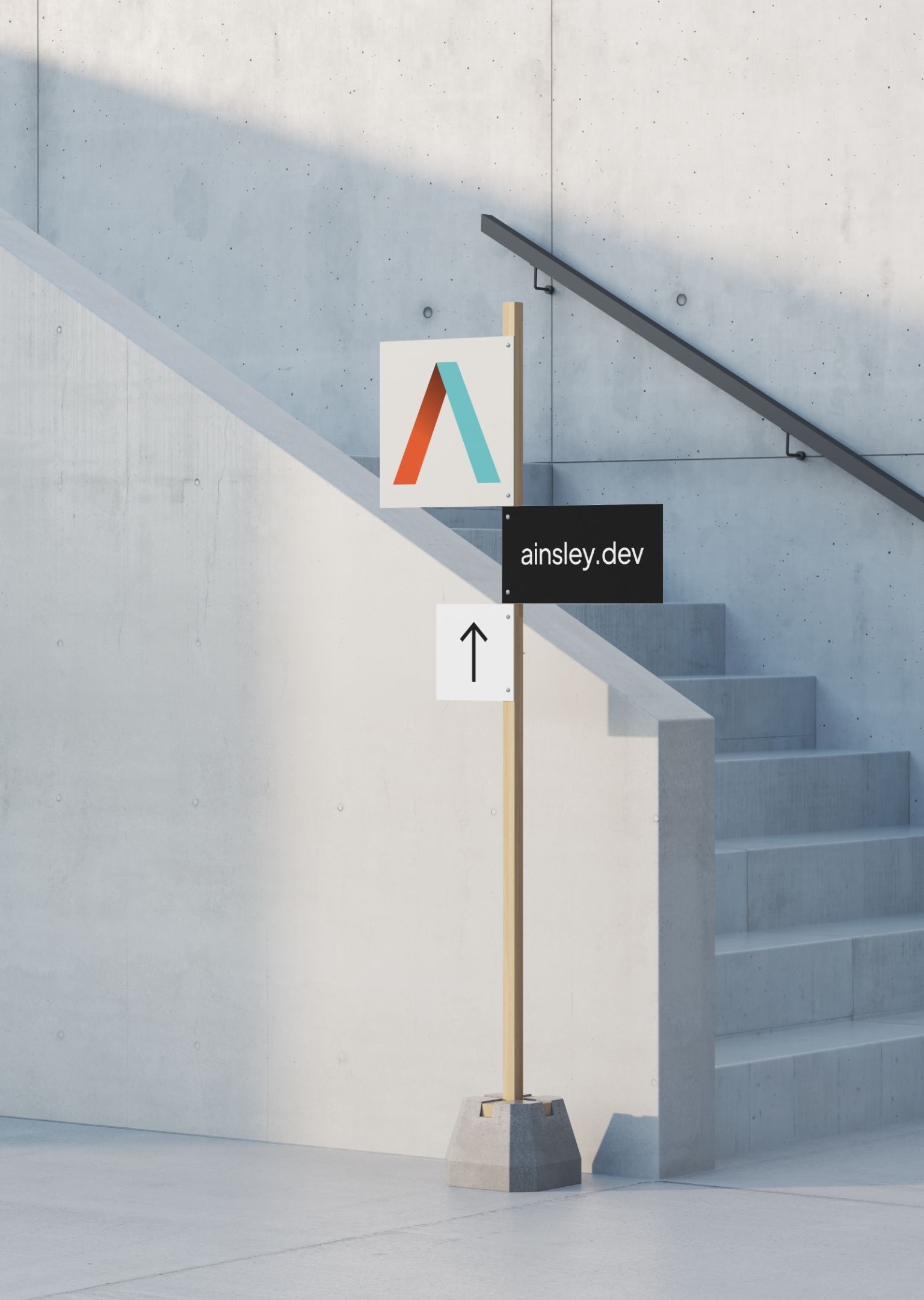 We believe bespoke is better
than boilerplate, creating digital
experiences that your users will
fall in love with.

Every application made by ainsley.dev is curated to launch your business into the digital world by sculpting your online presence and increasing your visibility.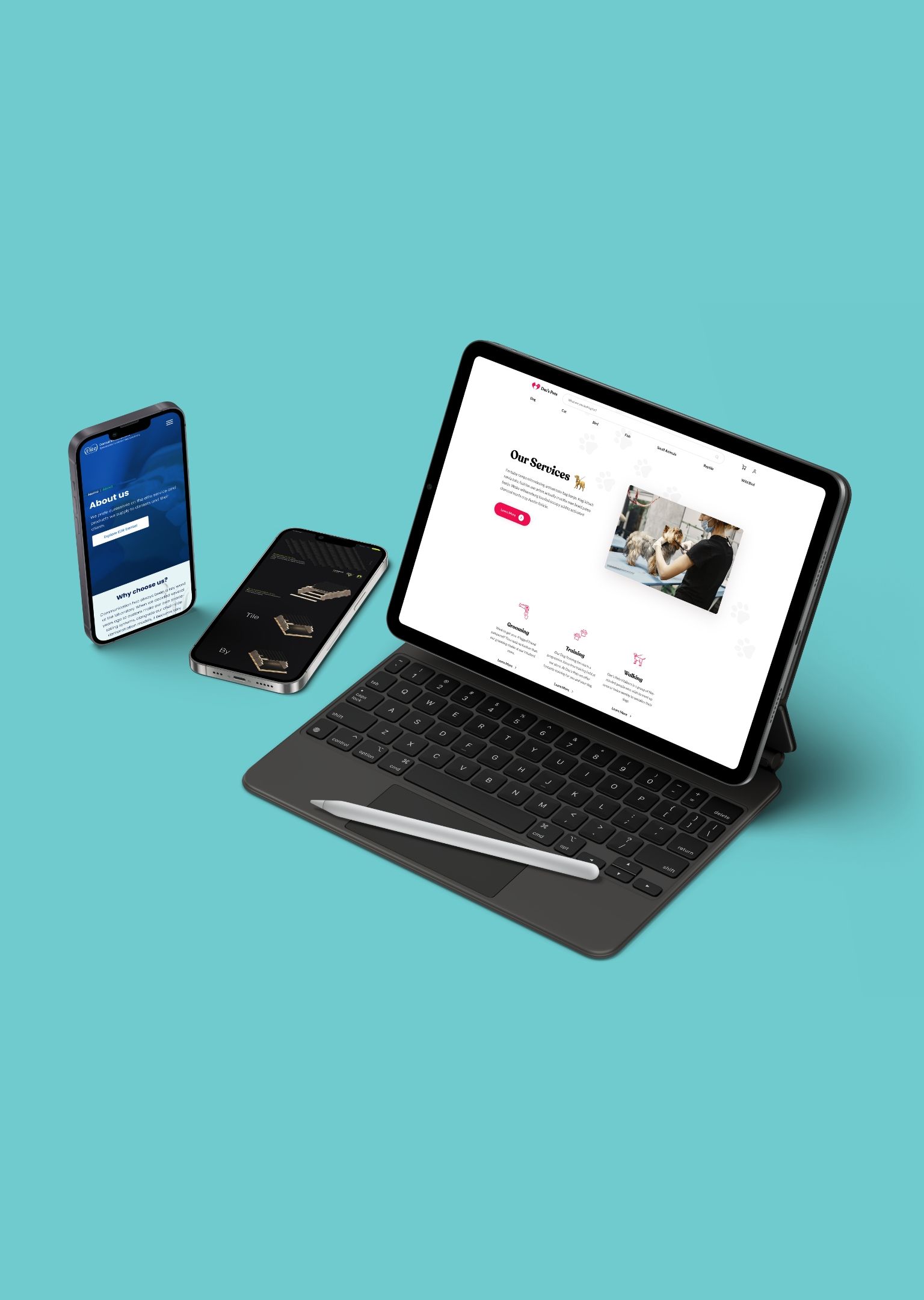 We dive deep into your needs
and goals as a business to find
out where we can improve your
online presence.
We get to know you as a business, including your values, and evaluate where you sit in the market before working with you. This enables us to create a design or application that fits the needs of your company and boosts your online presence.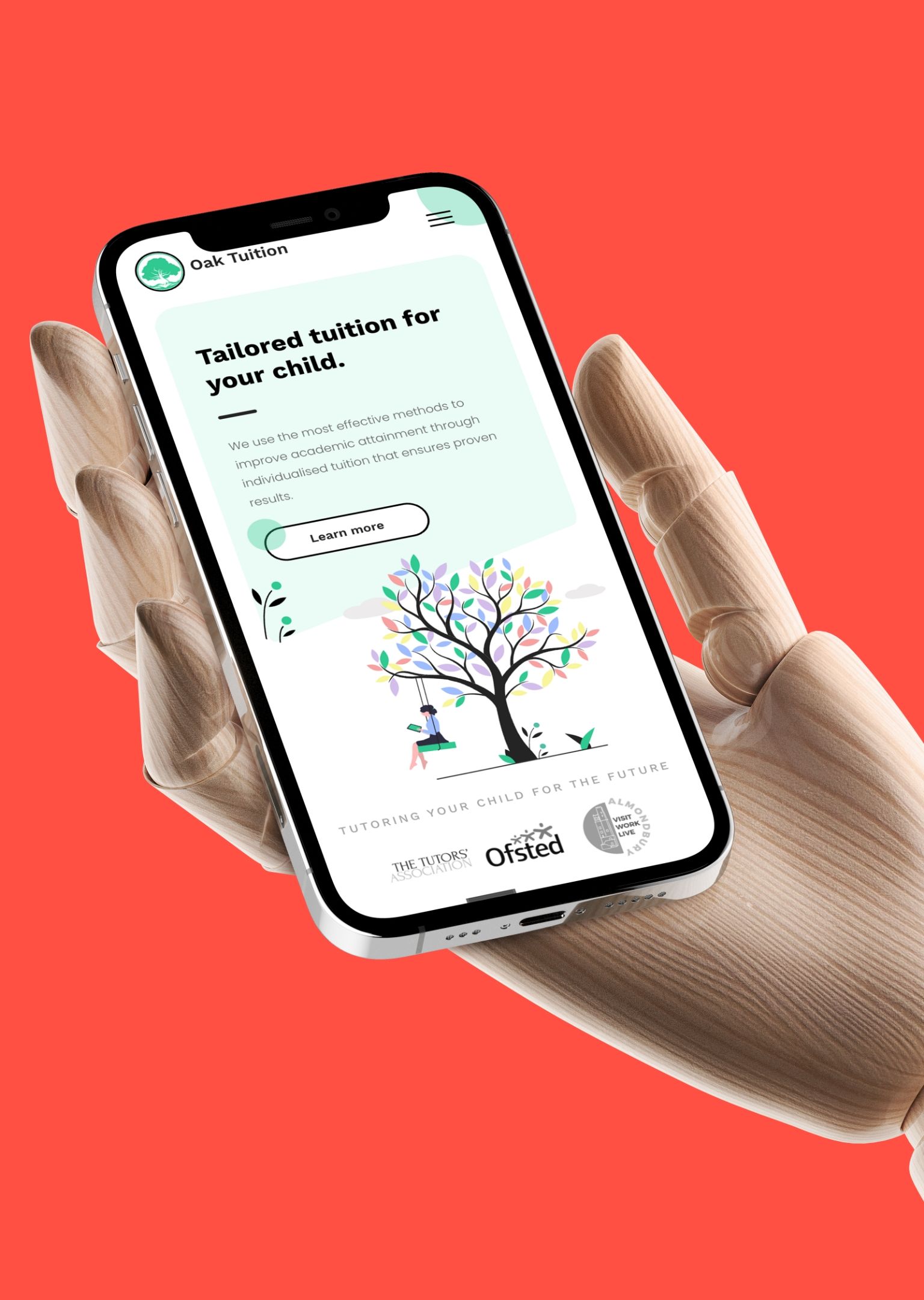 We treat your project as if it was
our own, with creative solutions
to complex problems, backed by
industry-leading craftsmanship.
For us, 'great' isn't quite good enough―it's only a starting point. Using industry-leading technologies and years of experience creating digital solutions, we stretch our clients' project goals to become the best they can possibly be.
I have had the pleasure of working closely with ainsley.dev on the development of my new website. They have such a huge array of skills, not just in web development but across business and e-commerce as a whole. They helped us create a beautiful and modern website, and gave us ideas and initiatives for the future. It was a pleasure working with them. Declan O'Keffee @ Dec's Pets